If you would like an estimate please complete the following form OR call us at 248-634-5296.

How did you hear about us?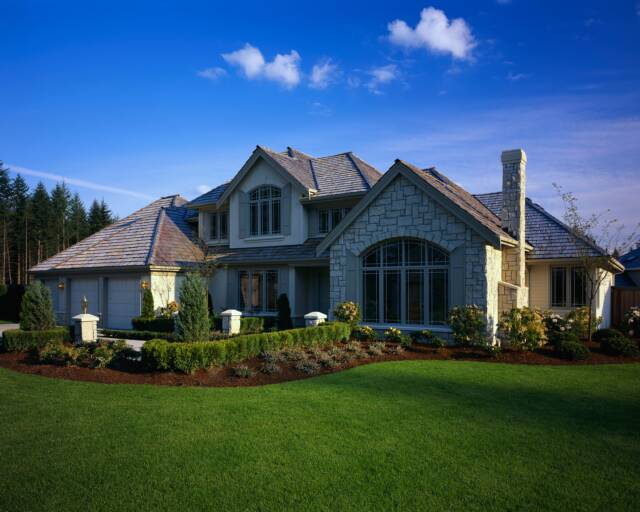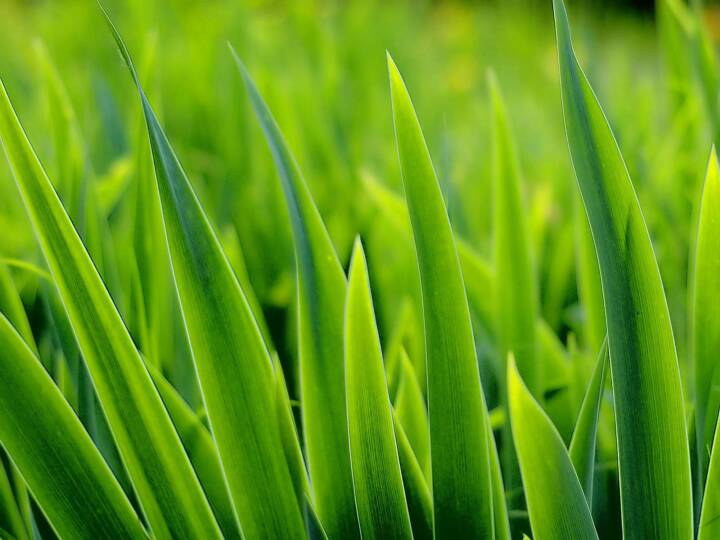 Phone: 248-634-LAWN     Fax: 248-634-5296     Email: info@green-masters.com                     

  Copyright © 2014, Green Masters Inc., All Rights Reserved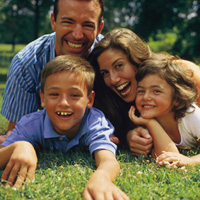 What is the best time to contact you?

What services would you like an estimate for?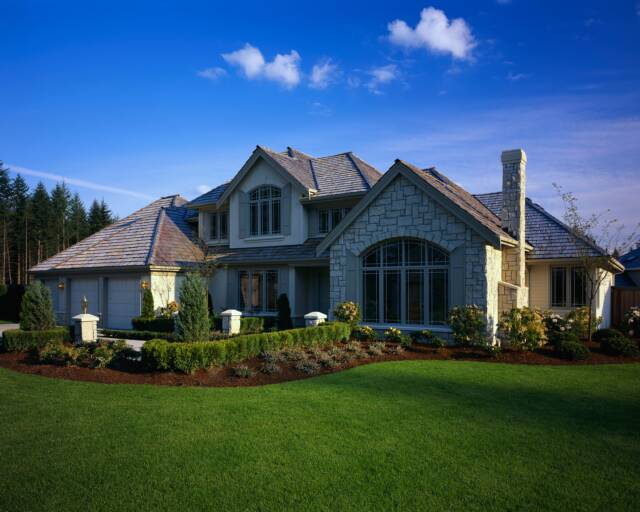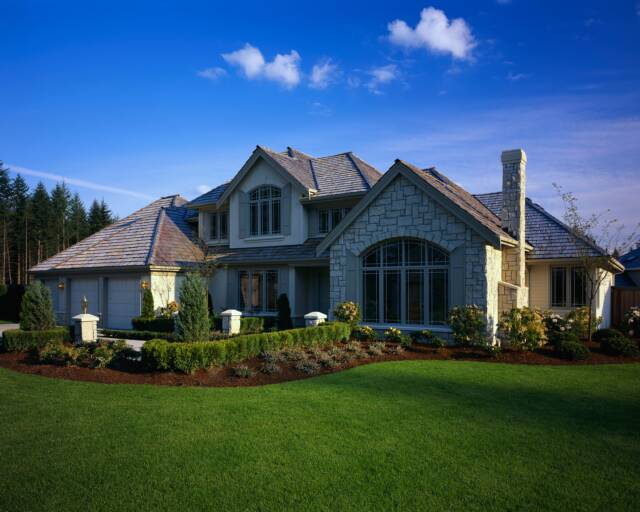 If you selected referral above, who referred you.