"I wanted to write this testament to Green Masters.  My daughter hired Green Masters to take over the lawn care. By the end of this summer it is beautiful, weed free, uniformly green and among the best in her neighborhood.  Truly an incredible turn around!  I was so impressed that I changed my fertilizing program to Green Masters.

- Dennis Desilets

"Just wanted to let you know how pleased we are with our lawn...we're getting lots of compliments!  Thanks!" - Mary Carol

"Your company did such a wonderful job in the past.  Last year, the current service did not do a good job and we paid with our physical labor in the spring.  Not doing that again."

- Mary Anne

"Our lawn would not be beautiful if it

weren't for you.  Thanks for doing such a terrific job!" - Debbie Reyes

Do you have a comment?

Click on "PLEASE LET US KNOW!"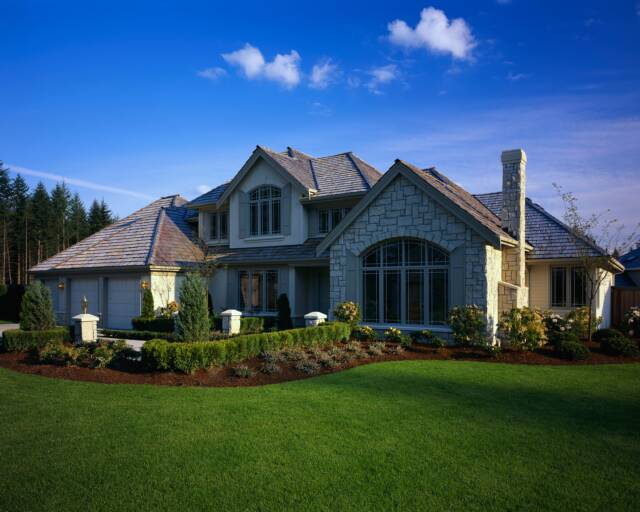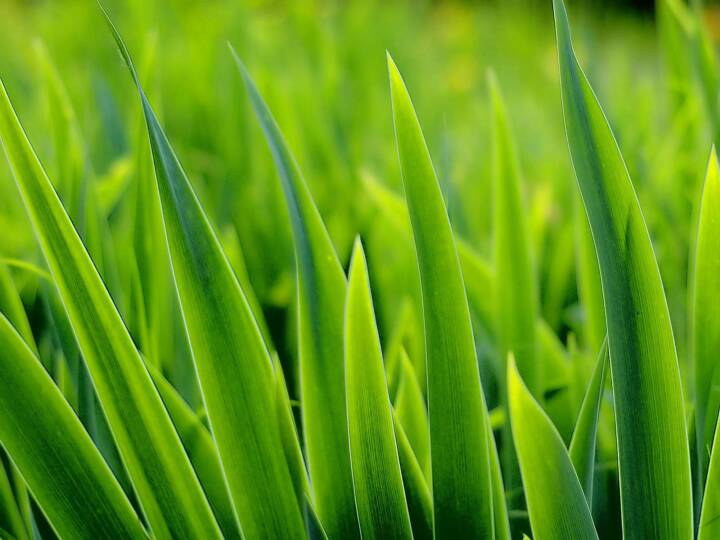 Phone: 248-634-LAWN     Fax: 248-634-5296     Email: info@green-masters.com                     

  Copyright © 2014, Green Masters Inc., All Rights Reserved