Please have an estimate / proposal or a past invoice handy before you start OR call us at 248-634-5296.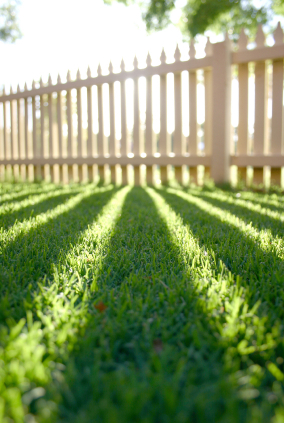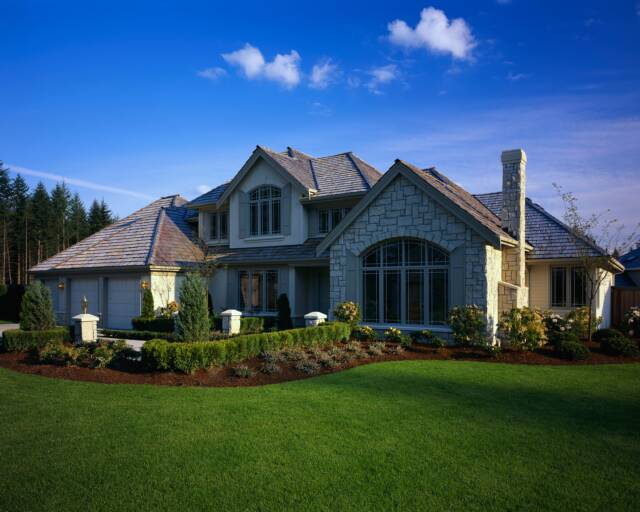 Phone: 248-634-LAWN     Fax:248-634-5296     Email: info@green-masters.com

      Copyright ©  2014, GreenMasters, Inc., All Rights Reserved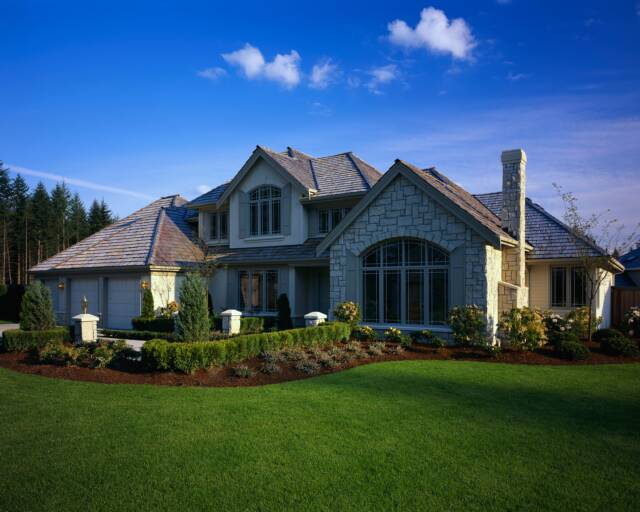 Billing Address: (if different than service address)

What is the best way to contact you?

How would you like to receive your statement?

Select your service choices below:

I have read and agree to the