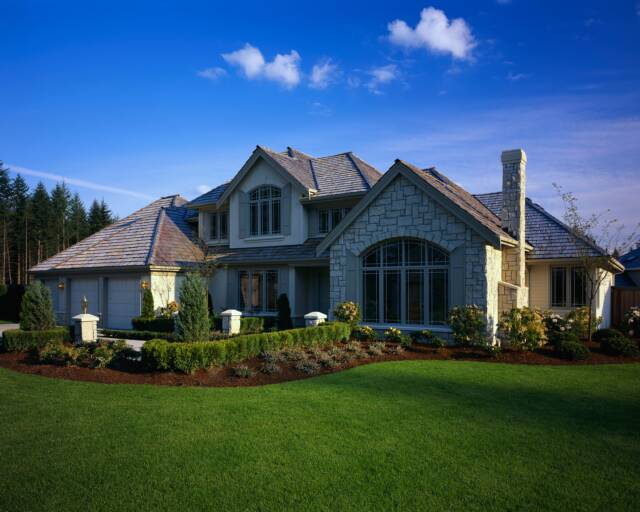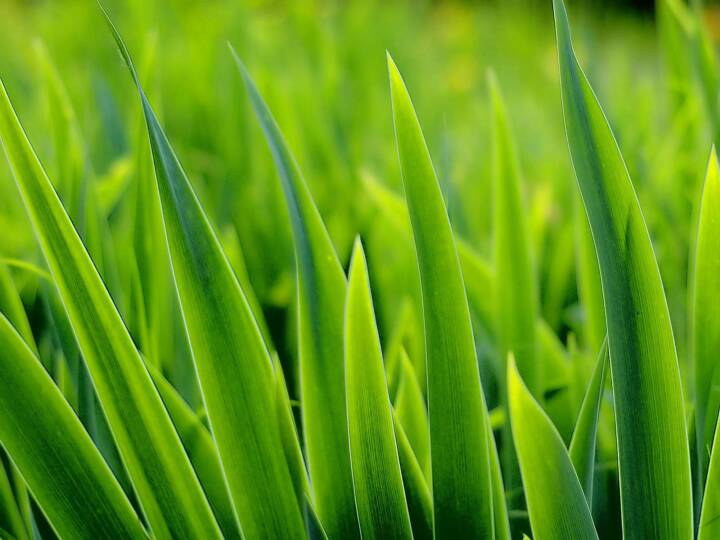 Phone: 248-634-LAWN     Fax: 248-634-5296     Email: info@green-masters.com                     

  Copyright © 2014, Green Masters Inc., All Rights Reserved

A well maintained lawn and landscape enhances the beauty of your home.  And it also increases the value.  That's easy to understand.  What's not so easy is finding the time to do the work.  That's where we come in.

We've been providing full service property care for homeowners in

your area for many years now, and we'd love the chance to put our

knowledge and experience to work for you.

We offer complete landscape maintenance services.  And whether

you rely on us for a just a few simple tasks or a comprehensive

total property program, we'll be happy to help.

With our ongoing care , you can spend your time enjoying your

outdoor environment, not working in it.

RELAX!  Let us take care of your lawn and landscape.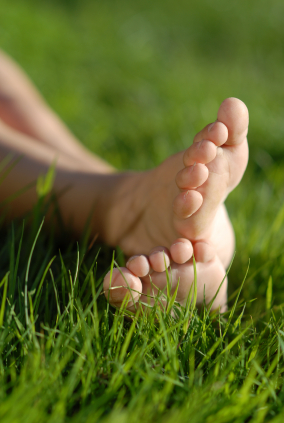 Because of our confidence in our service, we guarantee your satisfaction with each and every service.  If you are not completely satisfied with our service, we will reservice your lawn or landscape at no charge, if you are still not satisfied, we will refund the cost of your service.

At Green Masters, we're not happy until you're completely happy with the service you receive!